Become an operator at West Auckland Lawn Mowing Services. Build your business with our support.
Be Your Own Boss
Working as an operator gives you the autonomy to manage your own business within the framework of our services.

Work-Life Balance
With the flexibility offered, you can achieve a better work-life balance that suits your needs.
Earn More, Work More
The more jobs you take on, the more you can earn. You're in control of your income potential.
Join Us Today: Become an operator with West Auckland Lawn Mowing Services
1
Register
Sign up as a business or sole trader, or be prepared to register.
2
Get Equipped
Secure or have access to commercial-grade or similar high-quality lawn care equipment.
3
Verification
Complete the registration and equipment verification process. Once verified, you're all set to start receiving job requests and offering lawn care services as an operator.
Unlock a rewarding opportunity to grow your lawn care business with us!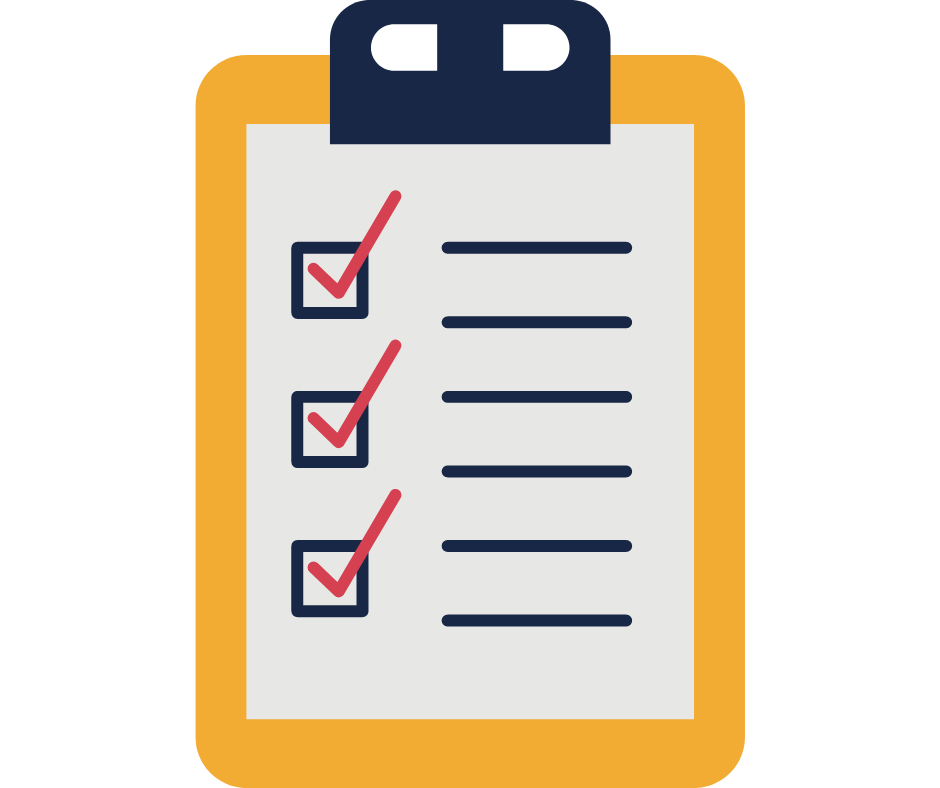 Flexibility
Registering as an operator on our platform is not only quick and easy but also rewarding. You can sign up today and start earning within 24 hours. Additionally, you have the flexibility to choose where and when you work, and our pricing calculator can assist you with setting competitive rates.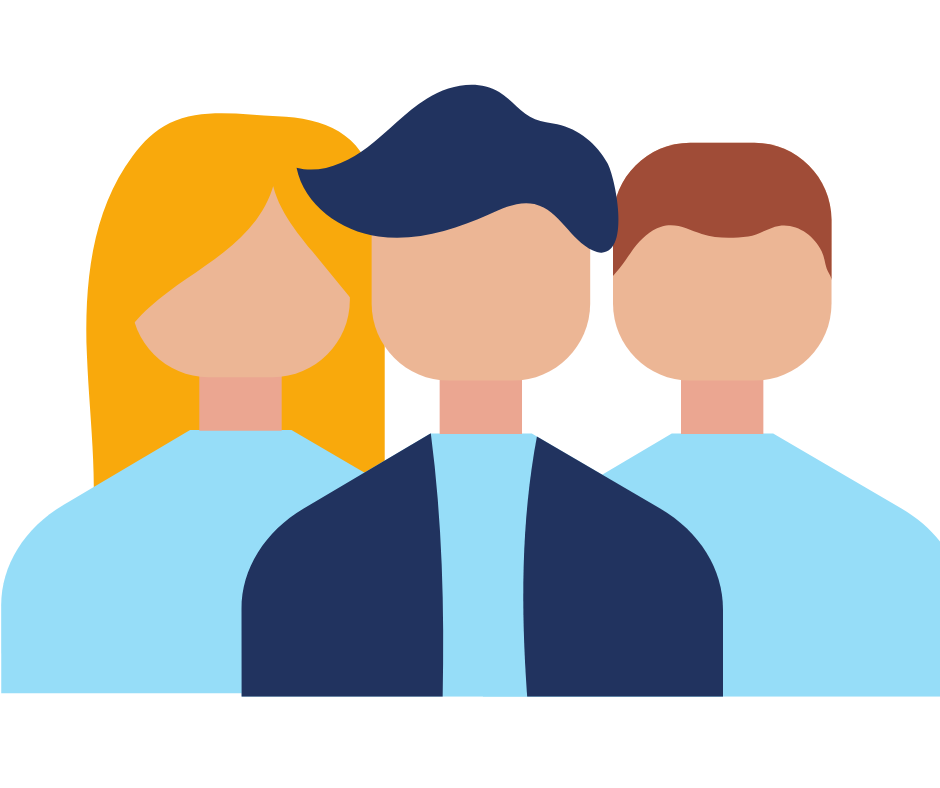 Guaranteed Customers
When you sign up for our system, we guarantee a steady flow of customers, allowing you to focus solely on delivering your best lawn care services.
Guaranteed Payment
By utilising our system, we not only ensure a consistent customer base but also secure your payments. Furthermore, when you follow our system as expected, customers are required to make payment before you even begin your work.
Kickstart Your Lawn Care Journey

All Approved Operators
Become an Operator – Sign Up Today!
Frequently Asked Questions
What equipment is recommended to start?
+
We suggest starting with commercial-grade or close-to-commercial-grade gear. You will need your own vehicle, a lawnmower, weed trimmer, garden bags, blower, and fan rake. We'll provide guidance as required. We do not accept gear that is low grade such as Job mate.
How soon can I start working?
+
Once registered and verified, you can start receiving job requests. This typically takes around 24 hours after submission but allow for 5 business days.
What are the requirements to become an Operator?
+
Becoming an operator is easy – you just need to be registered as a business or a sole trader, or be willing to register.
Once you're an operator, leads come directly through our platform. Our system matches jobs to your skills, area, and schedule.
Can I grow my own business as an operator with West Auckland Lawn Mowing Services?
+
Absolutely! While operating within our framework, you have the opportunity to build your own successful lawn care business.
Can I choose the type of jobs I want to take on?
+
Yes, you can select jobs based on your skills and availability. We aim to match jobs to your expertise.
Is there a minimum number of jobs I need to take on as an operator?
+
There's no strict minimum requirement. You can take on jobs based on your availability and preferences.
What areas are available for operators?
+
We have opportunities available in various areas of West Auckland. Waitakere, Taupaki, Swanson, Ranui, Henderson, Massey, West Harbour, Hobsonville, Te Atatu, Sunnyvale, Oratia, Titirangi, Glendene, Glen Eden, Kelston.
How do I apply to become an operator?
+
You can apply by filling out the application form on our website or contacting our team directly.
Do I need experience in lawn care to become an operator?
+
While experience is beneficial, we provide support to help you excel in the role, even if you're new to lawn care.
What is the role of an operator at West Auckland Lawn Mowing Services?
+
As an operator, you'll be responsible for providing lawn care and maintenance services to our clients in the designated areas.